Adrian Biesaga BOARD MEMBER, HEAD OF DEVELOMPENT
Adrian Biesaga has worked on the real estate market for over 16 years, both in Poland and in the UK. Together with Michał Stachura, he is the LCube founder and co-author of the company's business concept.
Adrian has extensive experience inwarehouse project management, starting from the design, through its coordination, up to the hand-over. He has construction license in cubature building and road construction. He is also a BREEAM certification assessor.
Adrian is a graduate of Warsaw University of Technology. He has an Incorporated Engineer of Institution of Civil Engineers title, being the representative of this institution in Poland.
Michał Stachura BOARD MEMBER, CHIEF FINANCIAL OFFICER
Michał Stachura has over 14 years of professional experience in finance and corporate banking. He is the co-founder of LCube, responsible for obtaining bank financing, cooperation with investors and controlling.
Relations with other people and the possibility of professional and personal development are the key aspects for him. In particular, Michał values seeking non- standard solutions that positively affect business and organization development through knowledge and competence.
Michał is a graduate of Master of Business Administration, Finance (MBA) at Kozminski University, Economy and Finance Controlling at Szczecin University and Human Resources Management/Personnel Administration at WSB University in Poznań.
Łukasz Grosfeld Controlling and Finance Manager
Łukasz Grosfeld is a graduate of Warsaw School of Economics, Finance and Accounting. He has been connected with finance and real estate since the beginning of his career. He gained experience in ProService Finteco where he was an Investment Fund Accounting specialist. He also worked as a financial controller for developers on the warehouse market for four years.
Ewa Sarzyńska Controlling and Finance Manager
Ewa Sarzyńska has over 14 years of experience as a financial controller and analyst, including the last 8 years on managerial positions. Most of her professional life, she was with Eiffage group- one of the biggest construction groups and concession operators in Europe.
She has the necessary skills to implement and elaborate solutions which make processing financial data more effective, as well as the skills to coordinate the preparation of current and forecasted profit and loss accounts and create business analyses regarding the activity of business entities. She is a graduate of Warsaw School of Economics and Cracow Economic University.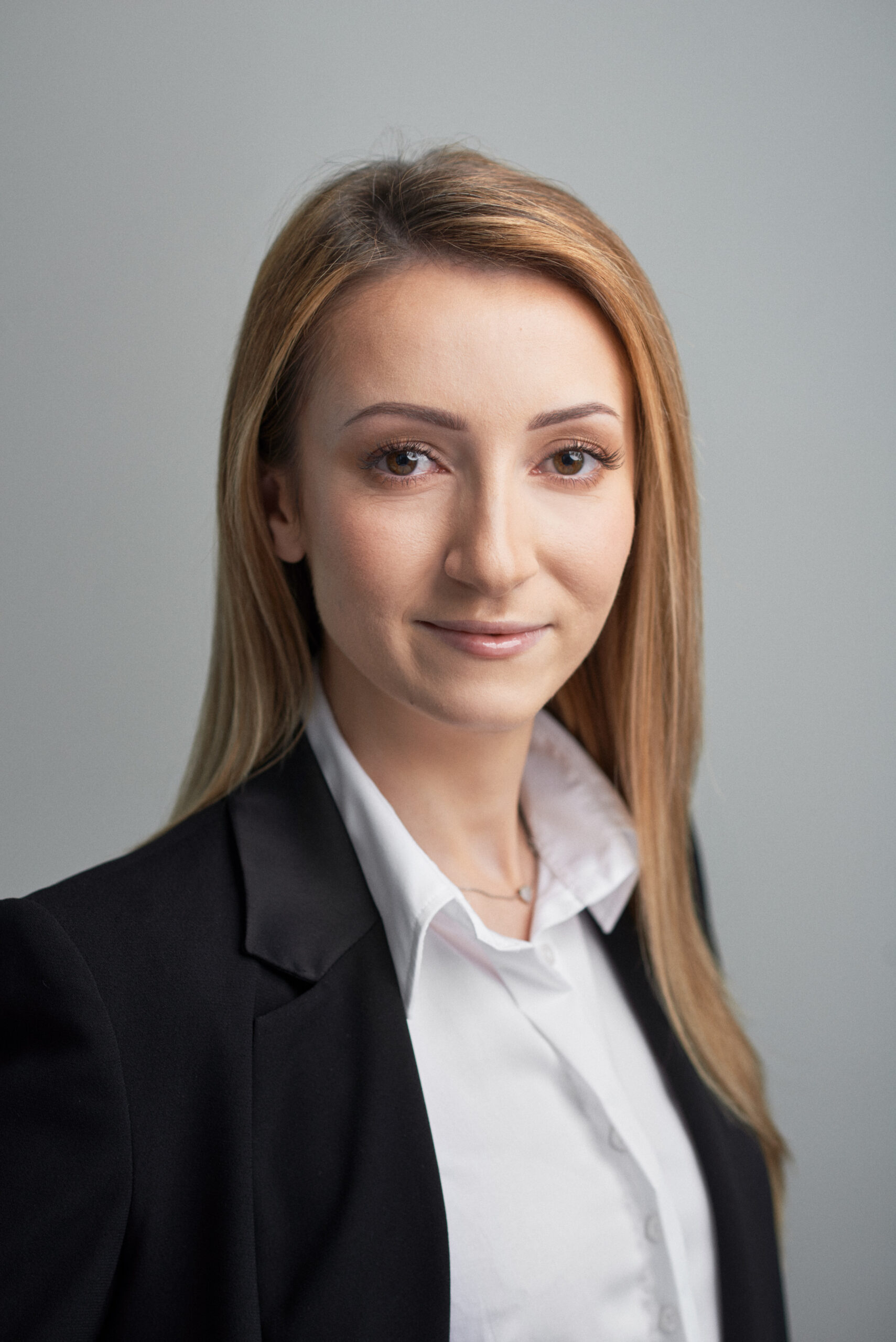 MAŁGORZATA ZACHARA FINANCE MANAGER
Małgorzata Zachara has been connected with real estate since the beginning of her career. She worked few years at an international level, on an independent position related with bookkeeping and tax settlements. She has the necessary experience in terms of accounting and tax audits, due diligence processes in selling real estate companies. She has also worked with property management entities and their contractors.
She is a graduate of Warsaw School of Economics and Wroclaw University of Economics and Business.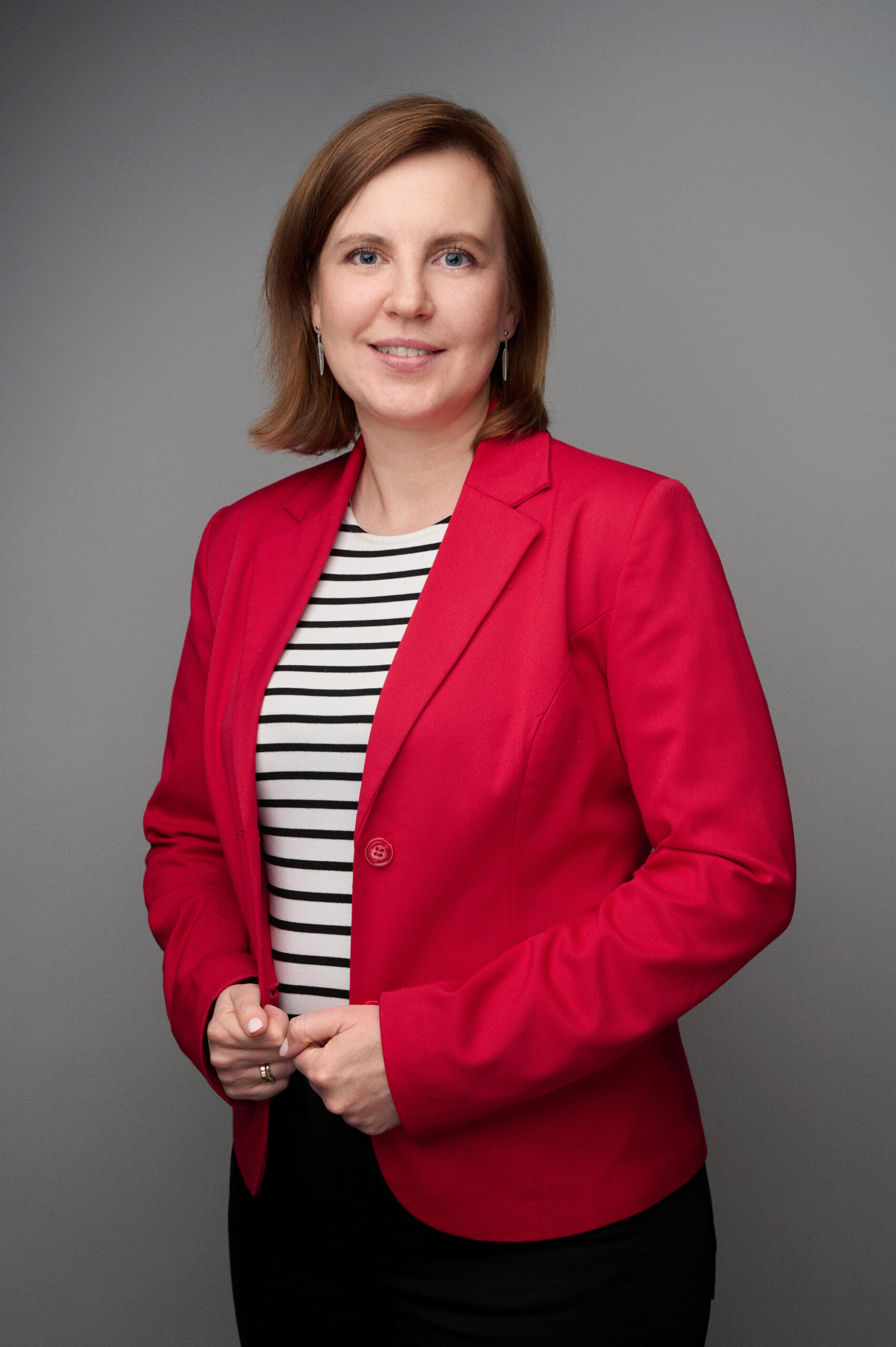 Natalia Oleksy JUNIOR ADMINISTRATION MANAGER
Daniel Baüten DEVELOPMENT AND CONSTRUCTION DIRECTOR
Daniel Baüten has over 25 years of professional experience in construction, both interms of complex designing of industrial facilities and project management. In recent years he has worked as construction director in such companies as P.A. NOVA, MLP and 7R. In the past, Daniel was responsible for executing dozens of residential and warehouse projects, both in Poland, UK and Ireland.
He has experience in technical advisory for leasing departments of top developers in Poland. He has dealt with investor supervision over the general contractors' works in industrial projects, managed warehousing and production projects, both at the initial and commercial stage, as well as executed construction works. He is a graduate of Construction at the Silesian Technical University in Gliwice where he also completed postgraduate studies in project management. He is also the owner of international project management certificate, IPMA. If time allows, he practices windsurfing and three-dimensional modelling is his passion.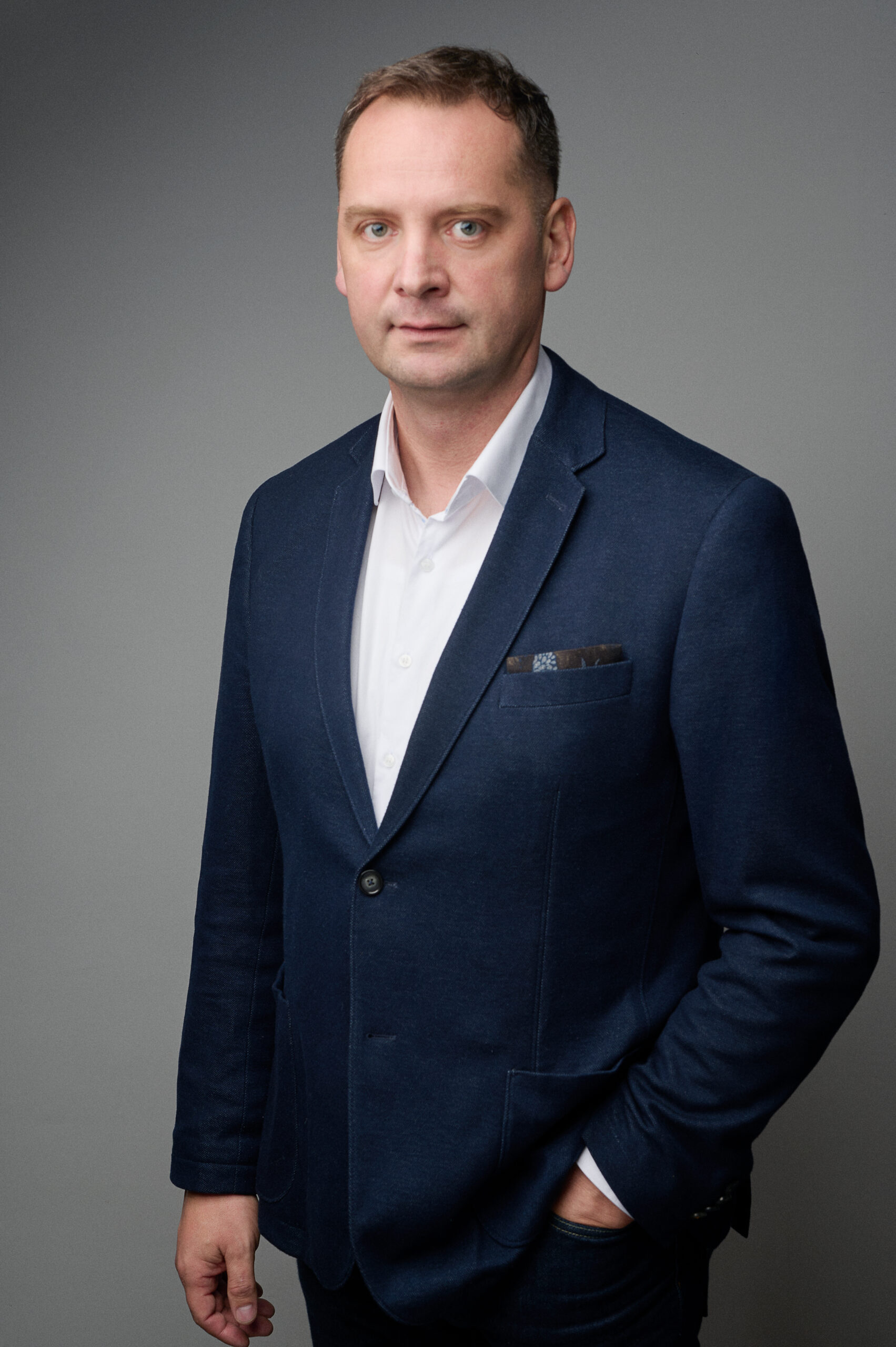 Bartosz Maruszczyk PROJECT MANAGER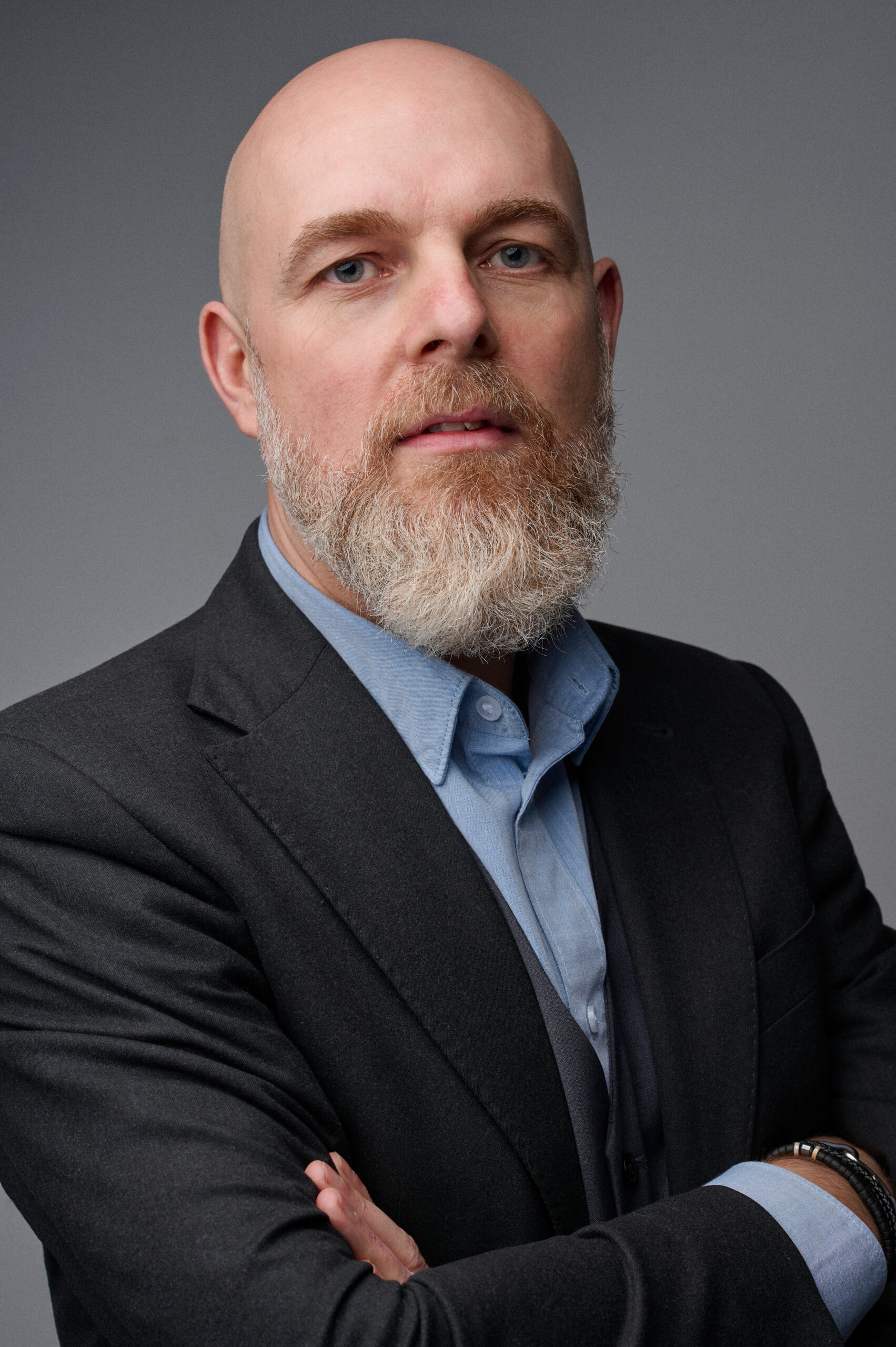 Dawid Bździuch PROJECT MANAGER
Krzysztof Styczek Project Manager
Krzysztof Styczek has been connected with the real estate market for more than a dozen years. He has been involved in the execution of many infrastructure projects, such as the expansion of Chopin Airport Terminal A or the construction of Adgar Plaza office building. He has the license for construction works management and the necessary experience in supervision and execution of big scale investments as the representative of General Contractor. In recent years, as the site supervisor for Hochtief Polska, he was responsible for modernizing Courtyard by Marriott Warsaw Airport Hotel in Warsaw and the construction of Business Garden office and retail building in Wrocław.